The Badging & Rubric Platform for
Communities of Teaching and Learning
We are all learning everywhere and all the time.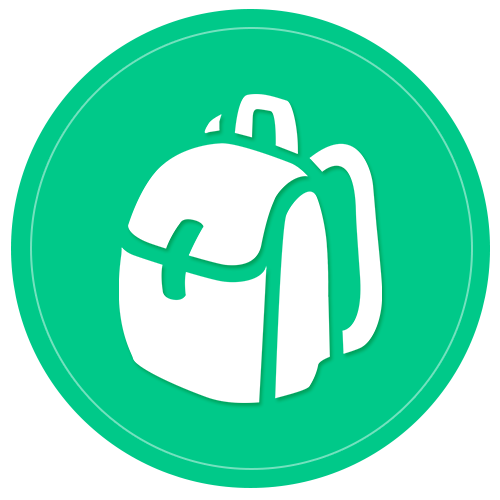 ForAllBackpacks lets us take our learning with us.
Teachers guide us toward our unique discoveries.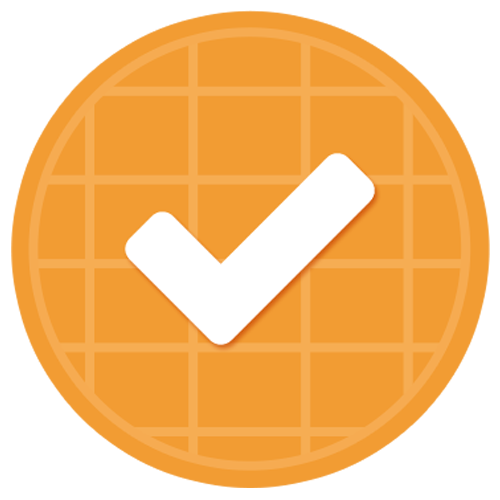 ForAllRubrics allows teachers to focus on teaching.
Communities provide the map to opportunities.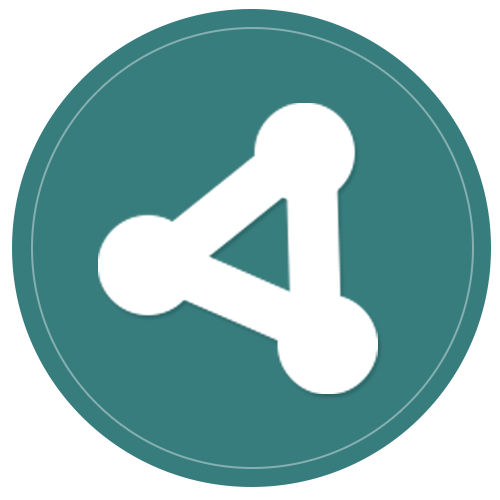 ForAllPathways is a GPS to opportunity.
In life we transition between communities.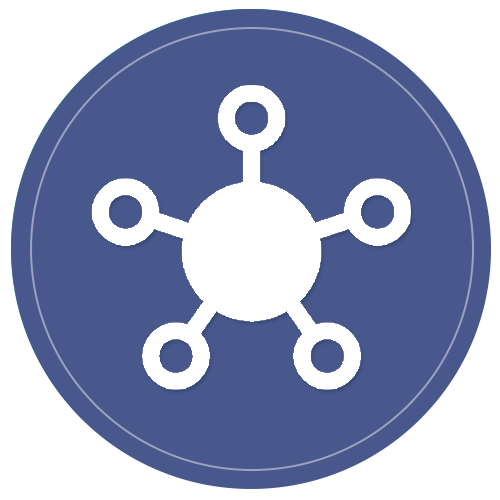 ForAllHubs connects our communities.
ForAllSystems is the Open Badge Platform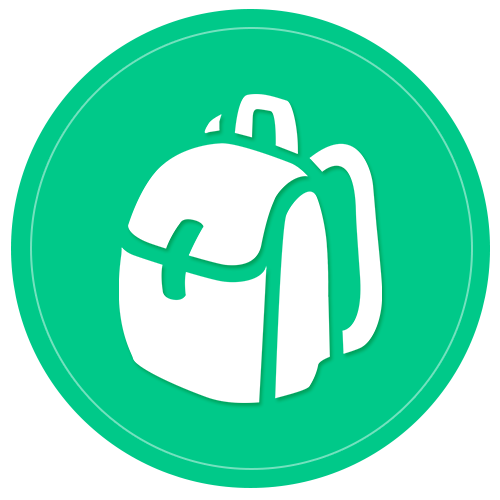 ForAllBackpacks
for Life-Long Learners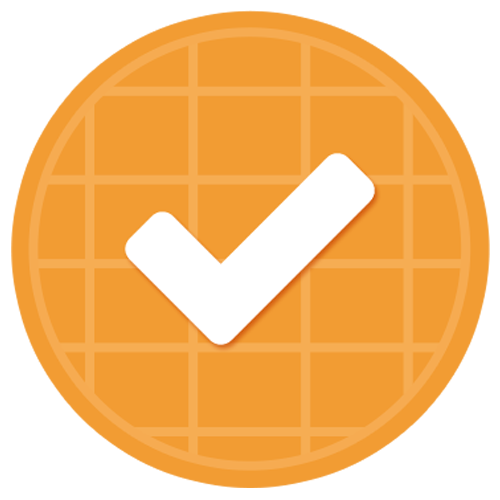 ForAllRubrics
for Teaching and Learning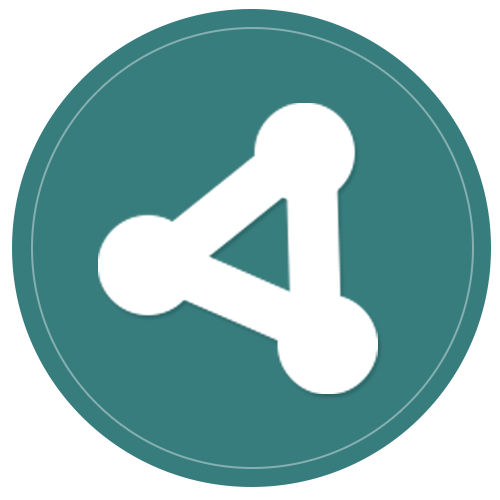 ForAllPathways
for Badge Issuers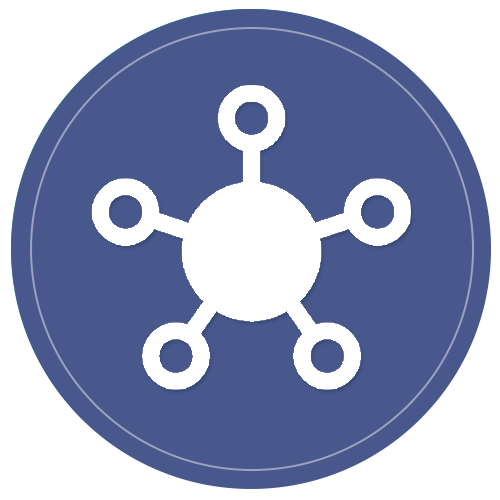 ForAllHubs
for Connecting Communities